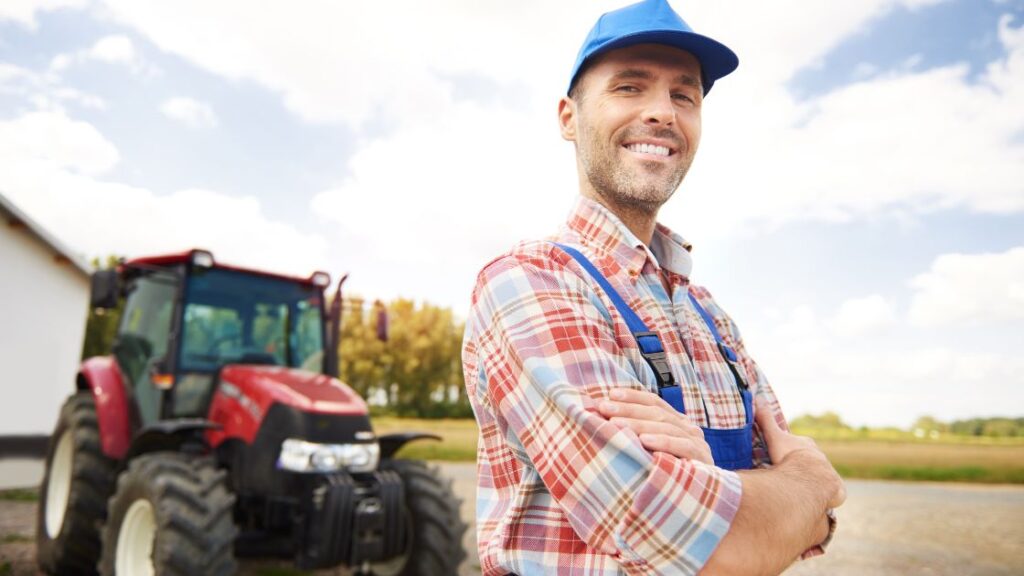 Welcome to Agriculturalfarming.net, your ultimate online destination for everything related to agricultural farming. Our vision is to establish a thriving online community where farmers, enthusiasts, and industry professionals can come together to learn, share ideas, and collaborate on the latest advancements in agriculture.
At Agriculturalfarming.net, we are passionate about promoting sustainable and innovative farming practices that benefit both the environment and the farmers who work tirelessly to feed our world. To achieve this goal, we provide a wealth of valuable content, including expert insights from seasoned professionals, practical tips for everyday farming challenges, and comprehensive guides on various aspects of agriculture, such as crop management, soil health, and modern farming techniques.
In addition to our educational resources, Agriculturalfarming.net also serves as a platform for open dialogue and networking among like-minded individuals who share our commitment to sustainability and innovation. Through interactive forums, webinars, and events, we encourage our community members to connect with one another, exchange ideas, and stay informed about the latest trends and developments in the agricultural industry.
By fostering a spirit of collaboration and environmental responsibility, Agriculturalfarming.net strives to make a lasting impact on the world of agriculture and contribute to shaping a more sustainable future for our planet. Join us on this exciting journey as we explore the fascinating realm of agricultural farming and work together to create a greener, more prosperous tomorrow.
Our Team
Wyatt Greenfield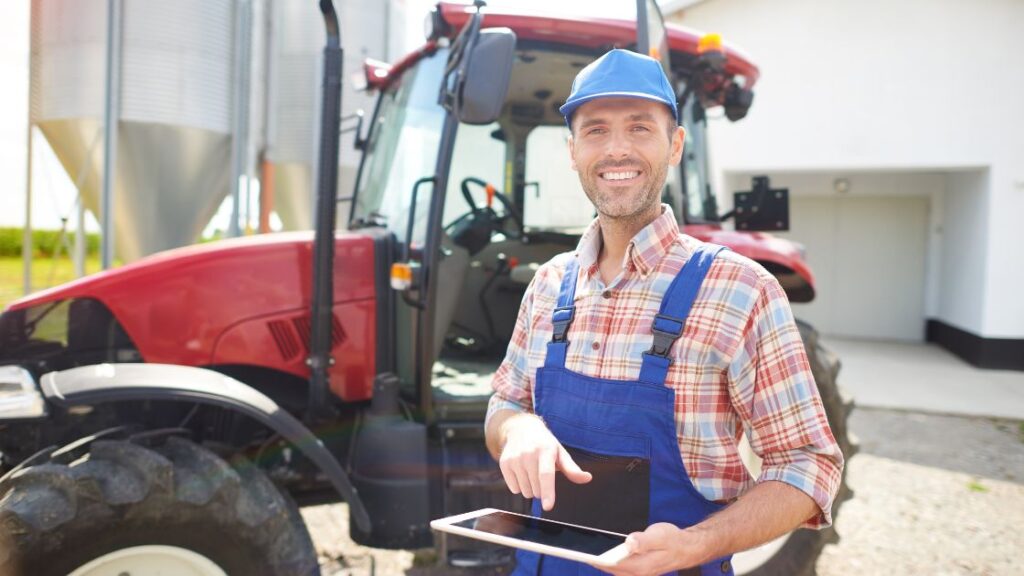 Wyatt Greenfield, a seasoned expert in agricultural farming, hails from the lush countryside of Iowa. Surrounded by rich farmland, Wyatt developed a passion for agriculture from a young age. He pursued his interests at Iowa State University, where he obtained a Bachelor's degree in Agricultural Engineering and a Master's degree in Agronomy, focusing on sustainable farming practices.
With over two decades of hands-on experience in the field, Wyatt has honed his skills in crop management, soil science, and modern farming techniques. As a dedicated advocate for sustainable agriculture, he has worked with numerous farms and organizations to implement eco-friendly practices and optimize yields.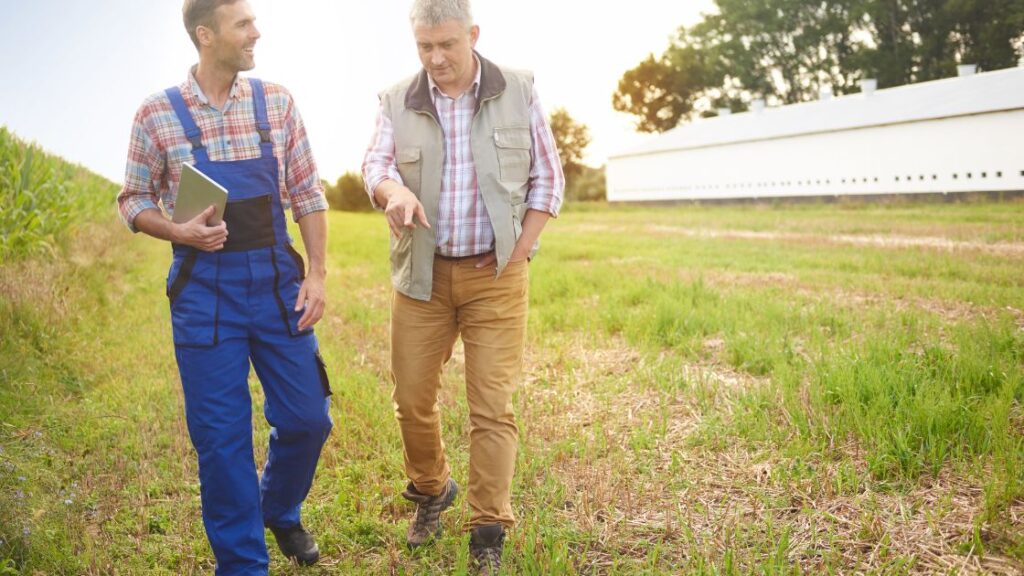 At Agriculturalfarming.net, Wyatt's vision is to share his wealth of knowledge and expertise with fellow farmers, enthusiasts, and anyone interested in the world of agriculture. Through engaging articles, practical tips, and comprehensive guides, Wyatt aims to create a platform that fosters learning, collaboration, and innovation in the agricultural community. With an unwavering commitment to sustainability, he hopes to inspire and empower readers to adopt environmentally responsible farming practices for a better tomorrow.
What We Talk About
Crop Care
Proper care and maintenance are vital for healthy, high-yielding crops. This category covers specialized farming equipment tailored for specific crops and their upkeep, such as Bush Hogs, Hay Wagons, and more. Discover the importance of regular maintenance, the benefits of using specialized tools, and practical tips for keeping your fields thriving throughout the growing season.
Soil Preparation
Delving into the critical role of soil preparation and planting in agricultural success. We explore essential tools and machinery, such as Plow Tractors, Box Blades, Post Hole Diggers, and Rice Planter Machines, to help you establish a strong foundation for crop growth. Learn about the functions, benefits, and best practices for these machines to ensure optimal land preparation and efficient planting.
Farm Tools
The smooth operation of any farm depends on reliable tools and infrastructure. In this category, we explore the diverse range of farm essentials, from Livestock Trailers and Types of Tractors to Types of Machetes and other indispensable equipment. Learn how to choose the right tools for your needs, maintain and manage your farm's infrastructure, and enhance overall efficiency across your agricultural endeavors.
Harvest & Crop Processing
Focusing on the crucial harvest season, this category features articles on various harvesting equipment and techniques, including Corn Harvesters, Combines, Hay Rakes, and Baler Machines. Gain insights into the workings of these machines, their advantages, and how to maximize yields through efficient crop collection and processing. Stay ahead of the curve with our expert guidance on selecting and operating the right equipment for your specific crops.
Thanks for Visiting Agriculturalfarming.net
Wyatt Greenfield.